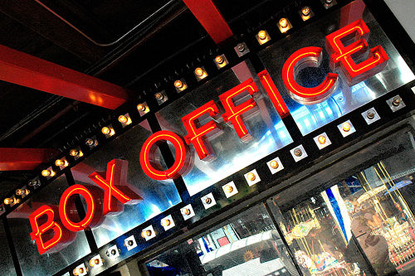 COMPETITION!!!
Do you enjoy the above subjects? Do you want to help decorate the Evolve classrooms – particularly the spangly new Evolve Box Office?
If so then this competition is perfect for you!
To be in with with a chance of having your work displayed, along with winning some House Points for your continent, you will need to do the following…
Design a piece of art that can be displayed in the Evolve Box Office, that features something to do with music, dance, film, cinema or performance. This could be an artist or actor, a musical instrument, dance wear, symbols, band logos, equipment etc.
It can be in the form of a painting, drawing, sculpture, wall hanging or poster, using paints, pencils, wire, fabric, wood, card, string or anything else you can find, but can be no bigger than an A3 piece of paper.
We also MUST be able to hang it up on the wall.
Entries need to be given to Miss Booth or Mrs Neary by 3.15pm on FRIDAY 20th MAY.
If you have any questions or need any help or advice please come and see us.
Good luck!